Current Histotech Opportunities
| November 16, 2022
Nicklas Medical Staffing also offers a highly competitive benefits package that includes: malpractice insurance 401(k) and Roth IRA with fully vested..
Numerous Histology Opportunities
With Nicklas in your corner, you've got access to a vast range of opportunities at leading histology labs on a nationwide scale. Discover exciting options in high-demand locations as well as intriguing opportunities in under-the-radar cities that can offer you the lifestyle you want with a job you'll love.
We'll work closely with you to set top priorities and identify ideal openings in the areas that interest you most. Our lab-veteran recruiters can also make informed recommendations based upon their personal experiences to help you find the right fit for the next step in your career.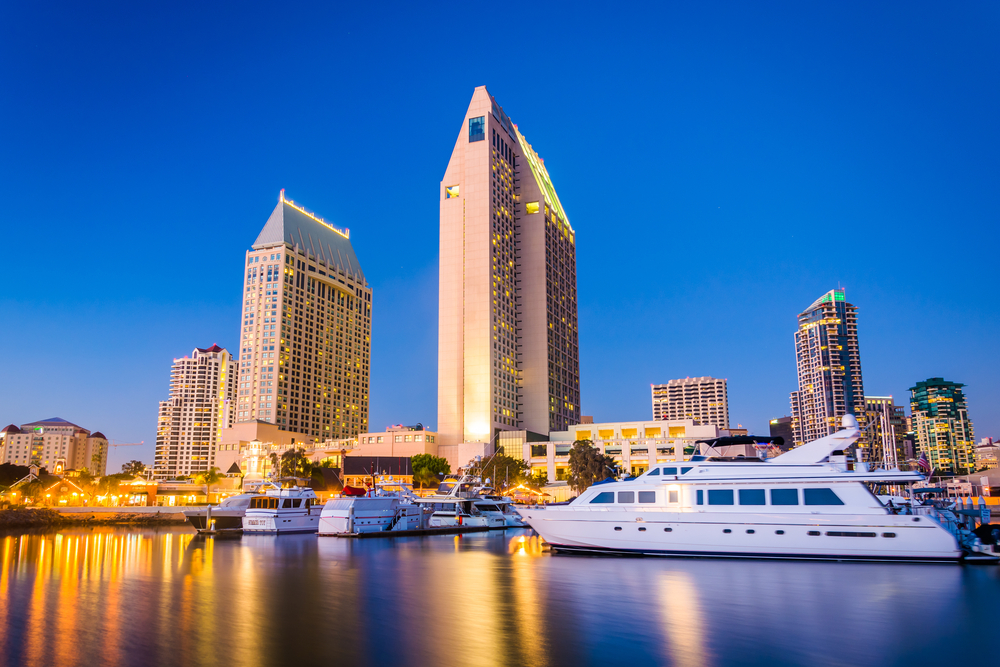 The best part of being a histotech is the close knit family we are. I love creating beautiful slides for the pathologists to read. It is rewarding to help the doctor make a diagnosis. As a traveler I get to meet new people and learn new ways of doing the same routine work. I also make new lifelong friends from all over the country.
Lisa L, HT, (ASCP)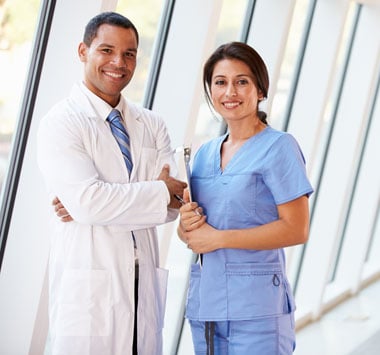 We've Been in the Histology Lab
Our experienced team has held HT/HTL roles. We know labs. You can leverage this experience in your job search to find a perfect-fit opportunity that's catered to your professional needs and personal preferences.
Only an ASCP-certified PA and HT recruiter with in-lab experience understands how to evaluate a lab's work environment and culture for the right match with your interests and specialized skill set.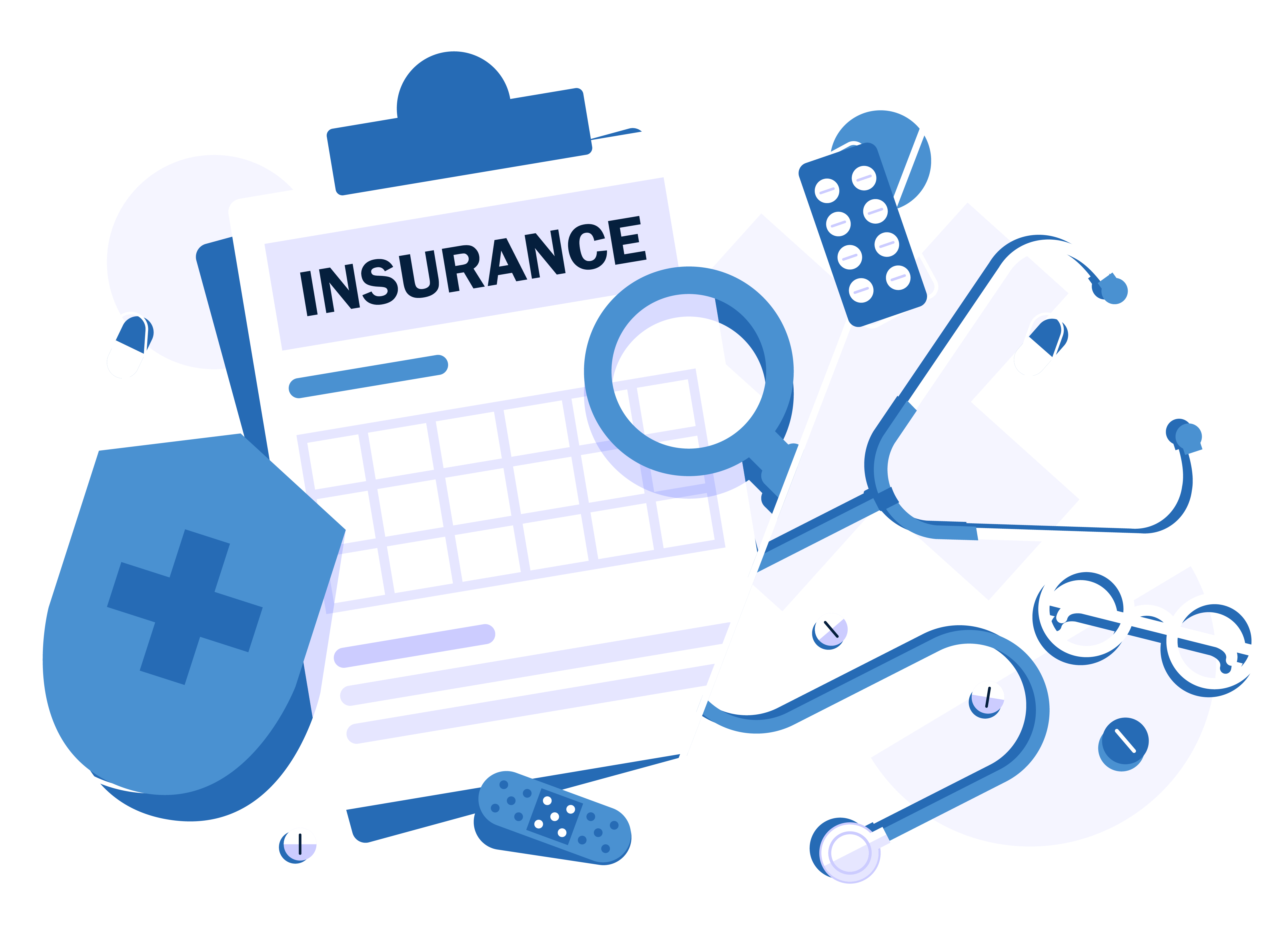 Comprehensive Benefits From Day 1
At Nicklas Medical Staffing, all of our eligible contract and temp-to-hire histotech jobs feature competitive total compensation including an extensive benefits package from day 1. We also work closely with you to negotiate salary on permanent job opportunities.
We provide health, dental, vision, 401k/Roth IRA (with match), malpractice insurance, and workers' compensation for all temporary positions. Travel, lodging, meals, and transportation allowances are also included in all temporary placements outside of the city where you live, giving our temp employees more opportunities to save and more flexibility with their income.
While we also help many applicants to find permanent placements, any benefits related to these roles would be provided by the permanent employer rather than Nicklas Medical Staffing.
Find your next histology opportunity to expand your professional skill set.
Apply Now