Pathologists' Assistants (PAs) & Histotechs (HT/HTLs)
Nationwide Lab Staffing
Connecting top-tier pathologists' assistants, histotechnologists, and histotechnicians with labs on a nationwide scale.
A leader in PA and HT/HTL recruiting, Nicklas Medical Staffing streamlines the hiring process, sourcing, screening, and on-boarding in-demand pathology and histology lab professionals. Our skilled pathologists' assistants and histotechs equip us for success across every staffing model, including:
Temporary

Temporary-to-perm

Permanent
Nicklas Medical Staffing's flexible recruiting services help labs optimize efficiency, drive quality, and most importantly, boost staff morale.
We Are 100% Owned by a Pathologists' Assistant
Nicklas Medical Staffing is the only recruiting agency that was founded by a former practicing pathologists' assistant.
"Thank you for always providing such great people. We are fortunate to work with you."
Abby Kruse
Incyte Diagnostics
"The best part of being a histotech is the close knit family we are. I love creating beautiful slides for the pathologists to read. It is rewarding to help the doctor make a diagnosis. As a traveler I get to meet new people and learn new ways of doing the same routine work. I also make new lifelong friends from all over the country."
Lisa Landi
HT (ASCP)
"As a traveling PA, you end up in places you'd never expect to be! My experiences of traveling the U.S. for work these last few years has changed my outlook on life significantly. "
Sara Mirisciotti
PA (ASCP)
Job Seekers
Take control of your histology or pathology career
Extensive Lab Network
Leverage our diverse network of histology and pathology laboratories across the U.S. to find the right work environment for your next permanent or temporary job.
Grow Your Career
Travel employees advance skills and lab experience in various work environments and different cities across the United States. We take care of all travel and meals to set you up for success.
How We Help Pathologists' Assistants & Histotechs Find Jobs
We Know Labs
Connect with high-performing pathology and histology applicants to fill critical staffing gaps.
Lab turnover, maternity leave, and unexpected medical leave make finding PAs and histotechs challenging for labs. Nicklas Medical Staffing streamlines the hiring process, boosting staff morale and elevating lab quality and efficiency. Our small size enables us to accelerate credentialing so temporary staff can start as soon as possible.
Most importantly, Nicklas Medical Staffing's founder and owner is a former practicing PA. We leverage this unique benefit to our labs' advantage, qualifying every contract and permanent opportunity and carefully screening every applicant to ensure success for the both the lab and the job seeker.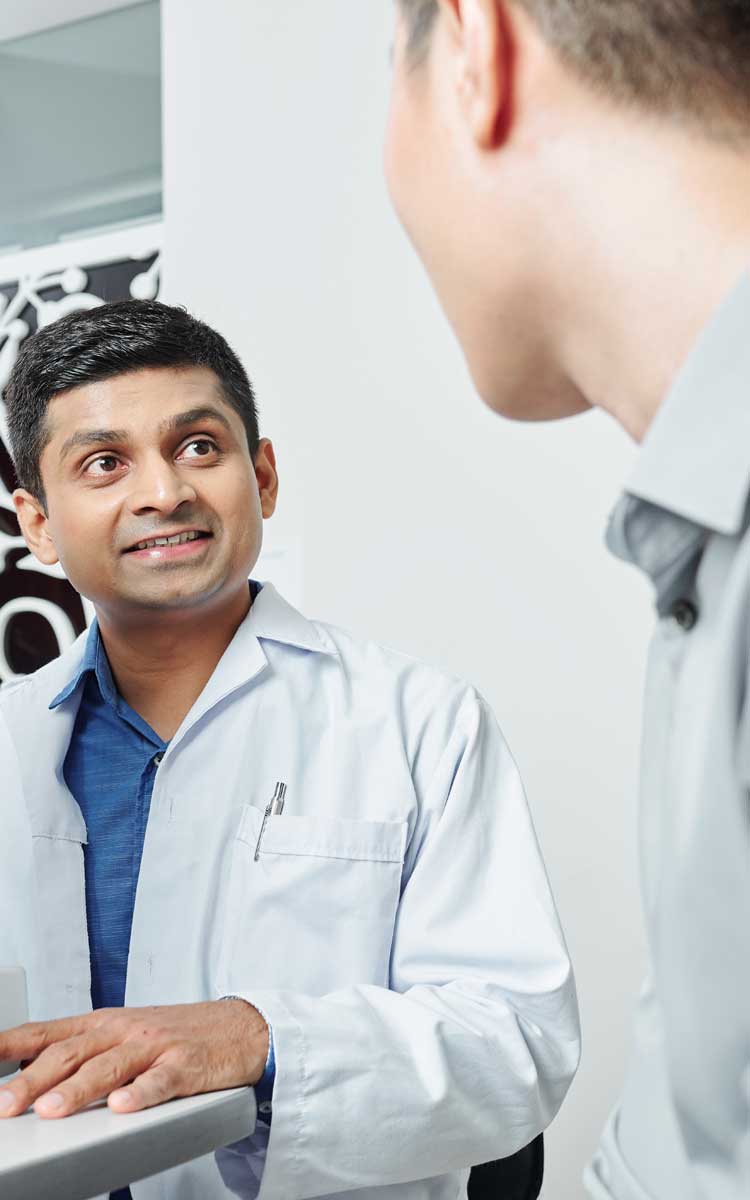 Email
info@nicklasstaffing.com